Alright, it's time for another round-up of all of the Christmas photos that made me smile this week! I had a rough week at work, but I keep reminding myself that there's only one (!!!) week left until Christmas break, so I'm hoping I can survive. Also, on an slightly related note, am I the only one who is kind of depressed at how quickly the Christmas season is flying by? It's already almost over! Boo.
But, it's not over yet, right? Let's get to admiring the Christmas prettiness.
(Via Wednesday Custom Designs)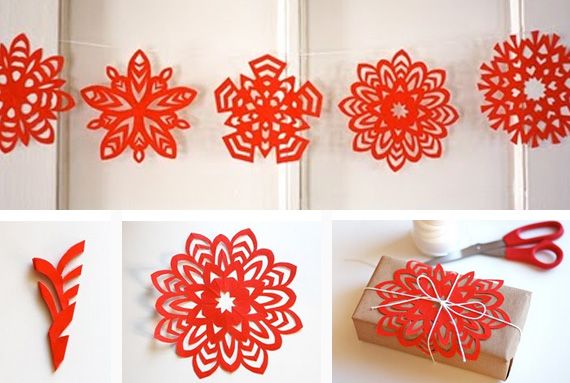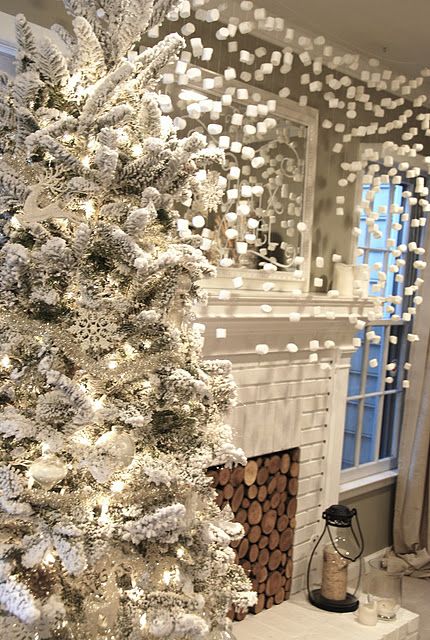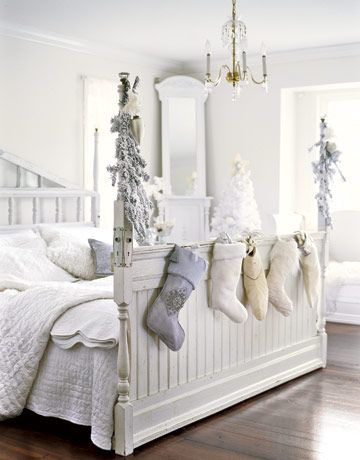 I'm particularly in love with the photos of the snowing marshmallow (yes! those are marshmallows!) – aren't they so gorgeous?
What has been inspiring you this week?
Like this post? You might also like...