Well, 2012 is almost over and 2013 is upon us. Can you believe it? A few of my kids at school were telling me before the break that they refuse to let go of 2012 and that they'll never write 2013 on any of their papers – I had to laugh and agree, not because I don't want 2013 to be here, but just because it always seems to take me until June to remember to put the new year!
I figure since it's the end of the year, it would be the perfect time to re-visit our 101 in 1,001 list (which we started February 1st of last year so, while it wasn't necessarily a set of New Year's resolutions, it's pretty close!) and see how we did. Tomorrow I'll be looking at the list again to  chat about some of the things we're hoping to accomplish in 2013! We aren't big on making official resolutions, but since we're already working on this list, it can't hurt to designate a few things we'd like to knock out over the next year!
So, let's see what we took care of this year:
21. Finish watching Lost
25. Spend an entire day together with no technology
31. Try the dog park again

32. Get a kitten (we got a puppy instead!)
38. Join a church
42. Have a dinner party
49. Sponsor a child during Christmas
52. Visit a farmer's market
53. Start recycling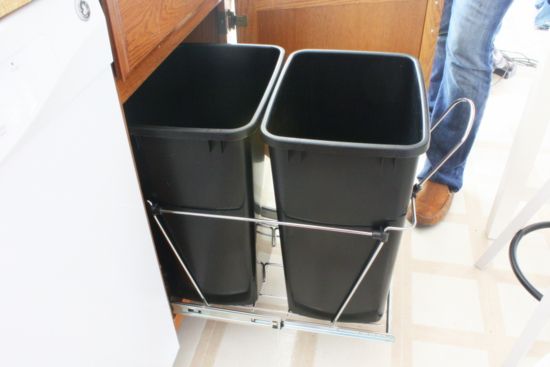 62. Get our garage completely clean and organized – I have to laugh at this one, because our garage is a disaster again. But, it was clean for a while!
66. Learn more about my camera and become very comfortable with it
67. Learn how to use Photoshop (didn't learn Photoshop, but learned enough about editing photos that I consider this taken care of!)
68. Get at least one paid sponsor
69. Host a giveaway on the blog
70. Learn enough about coding to do basic edits on the blog
71. Add a house tour/layout page (see it here!)
74. Blog daily for a month (31/31) – technically this isn't finished, but it will be tomorrow so I'm counting it!
75. Research and purchase another lens for our camera (got one for Christmas!)
76. Purchase a tripod (another Christmas present!)
77. Reply to at least 3 comments for every blog post I write for a month
78. Be featured on a large-scale home décor blog (See it here!)

81. Replace my car
86. Learn how to use (and be comfortable with) my Cricut (My personal goal)
87. Get a job I'm happy with (My personal goal)
88. Create at least one item I would be proud to sell online (My personal goal)
90. Create a piece of art I'm proud to display in our home (My personal goal)
97. Join an intramural sports team (Corey's personal goal)
There are also a few things on our list that are in progress – either we've done part of it and haven't finished the rest, or it's something we're actively trying to complete. Here are the things that we're started on but haven't completed:
5. Go on 3 vacations (1/3)
10. Spend at least 10 days exploring parts of downtown Austin we've never seen (2/10)
11. Go to at least 5 Austin events (1/5)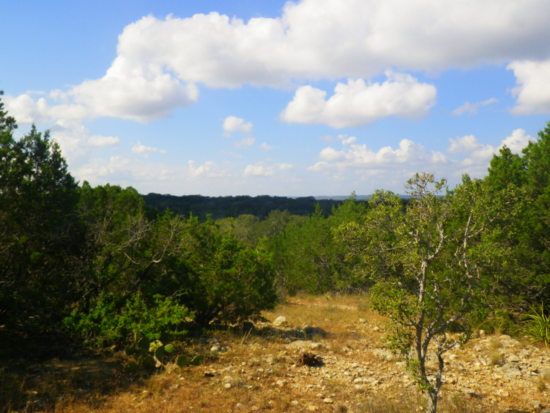 13. Master at least 10 new cocktail recipes (1/10)
20. Try 10 new local restaurants (4/10)
22. Watch 20 classic movies that we've never seen (1/20)
39. Try at least two new recipes a month
41. Spend time with Audrey & Kyle at least once a year (1/3)
84. Read at least 100 books (38/100)
So, all in all that makes 27 items completed and 9 items we've at least started on. Not too bad for the first 11 months! I love having something like this, because I sometimes feel like we don't really accomplish much throughout the year – but looking back at this it's clear that we got quite a bit done that we wanted to!
Do you have a life "to-do" list? What did you accomplished this year?
Like this post? You might also like...